Cult Clothing – New designers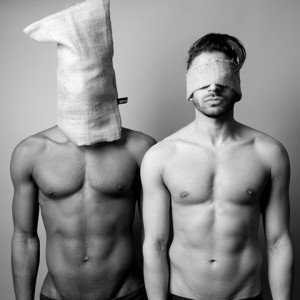 Symbols inspired by Haitian culture and the masking of the Mummering tradition are bought together to create the dark and sexy fashion brand, Astray, which has just launched its online store brings elements of darkness, mystery and sex in to any wardrobe but is also wearable, stylish and outstanding quality. The effect is raw, enigmatic, and effortlessly sexy urban apparel.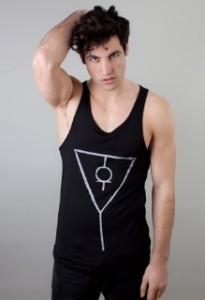 London based Film Director Ben Charles Edwards and Model Oxford Nielsen met in New Orleans during 2010. Discovering a mutual passion for the dark and bizarre, combined with their experience within the fashion industry, they decided to establish a fashion brand that was dark and moody, but with a strong sexual undertone. Astray is the result of that collaboration; it is inspired by fringe cultures, their people, beliefs and traditions and brings it to life on our city streets.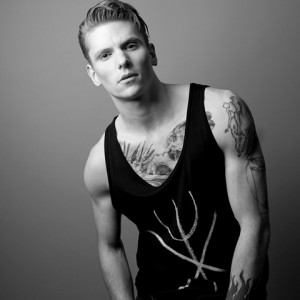 Astray features unique signature pieces such as the 'Blade Runner' inspired Original Bubble Raincoat (made from industrial strength non poppable bubble wrap) which initially sold out on the site within only a few days and the signature Astray Hessian Sack Hood, inspired by the unusual tradition of Mummering. The collection also includes a range of T-shirts, singlets and sweatshirts with chalk pseudo voodoo prints. Although inspired by genuine Haitian symbols, the designers wanted to make sure none of the designs displayed actual voodoo 's and so modified images and designs.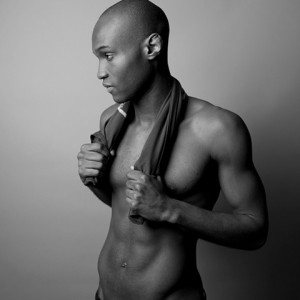 Item prices range between £25-£55            www.astrayclothing.com