SINGLES – OCTOBER 2012 – Adam Lowe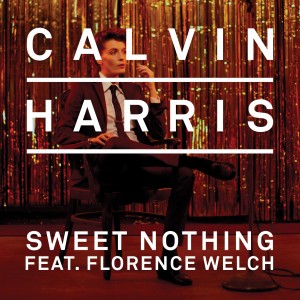 CALVIN HARRIS FT. FLORENCE WELCH
Sweet Nothing
14th October
'Sweet Nothing' veers easily between grinding electro gears and slippery euphoric flourishes. Harris is pure Megatron here, but this is leavened by the sultriness of Florence, as she pours over the android cracks with human emotion, like the proverbial ghost in the machine. Served up with a smorgasbord of tasty remixes, this is a sure-fire club hit. The Burns remix, for instance, filters the music as if underwater, allowing greater space for Florence's vocals to float over the rippling surface. Meanwhile, Tiesto's remix strips out the hardcore edge for something more lo-fi, focusing on funkier beats and a more pared-down electro aesthetic with shades of 80s arcade games.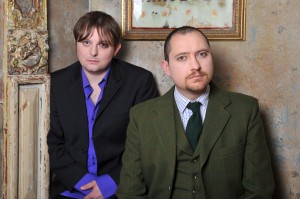 ARTMAGIC
Down in the River
22nd October
Artmagic's post-album single 'Down in the River' is an unashamedly brash celebration of love, hope and aspiration, its colourful explosion showcasing the band's ability to combine infectious guitar-led melodies and incessant rhythms with arms-aloft anthemic choruses. Artmagic combines the genius of Sean McGhee (Britney Spears) and Rochard Oakes (Suede), but cuts away from their musical pasts to carve out songs of radiant melody, textural colour and bulletproof hooks.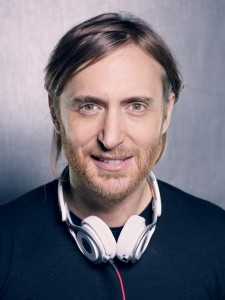 DAVID GUETTA FT. SIA
She Wolf (Falling to Pieces)
1st October
Guetta and Sia collaborate again on this song with a familiar name. Alas, the title's not the only thing that feels borrowed. 'She Wolf (Falling to Pieces)' is something of a hodge-podge of fleeced audio bric-a-brac. It's reminiscent of 'Titanium', of course, with hints of 'When Love Takes Over' and Layo & Bushwacka!'s 'Love Story'. Then there's a drop and it just gets silly. The ravey squeaks and squeals in the middle are unable to carry the weight the lyrics and serious pianos seem to demand. Ultimately it feels misshapen, although there are enough echoes of something almost-good for bright-spark DJs to riff off when the remixes hit.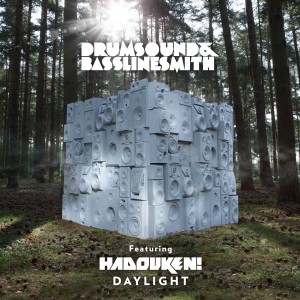 DRUMSOUND & BASSLINESMITH FT. HADOUKEN!
Daylight
29th October
Hadouken! started life as semi-ironic, club-friendly emo rockers who mocked the scene they so readily appealed to. 'Daylight', among their more recent attempts to grow up, is a collaboration with Drumsound & Basslinesmith that reveals how difficult that can be when you simply aren't ready. The checklist includes guitar riffs, hard basslines and the usual rock tempo—as you'd expect—but it all feels a little too much like posturing. This sounds like the kind of music a student boyband would make if they wanted to sound dark and serious to pull ladies. Though they're really trying, Hadouken! just can't seem to leave their adolescence behind.