DANCE TRAX – Iain Macleod
     www.handbag-house.co.uk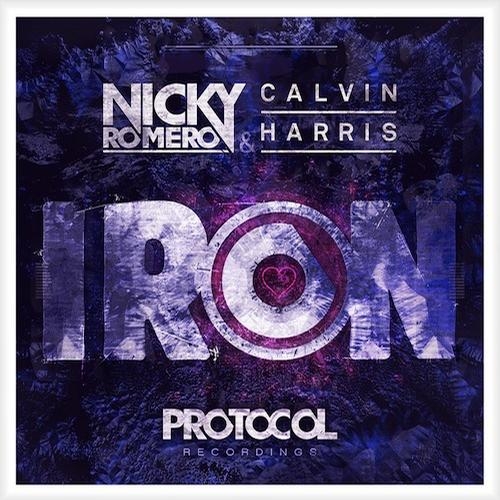 Progressive House
NICKY ROMERO & CALVIN HARRIS – IRON
(Protocol Recordings)
With producers hooking up with each other more often than one of Silvio Berlusconi's bunga bunga parties, the line between EDM and the mainstream is becoming more and more blurred. Blips, womps and glitches lead us up to a simple piano-driven breakdown which underpin Harris' just-woke-up vocals. A glittering electronic backdrop of Romero's usual top-notch production-work builds up to an epic climax in the form of a pumping melody that doesn't disappoint.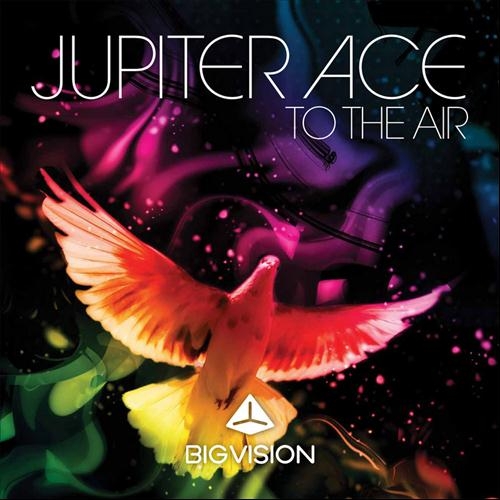 Electro House
JUPITER ACE – TO THE AIR
(Big Vision Records)
Having made a huge impact on the festival circuit with his previous single, 'Glowing In The Dark', Belfast-born Gregory Ferguson returns with this massive instrumental beast. A summery, melodic breakdown builds and builds until it slaps you in the face with a ridiculously epic techno-fuelled drop. It's easy to see why the likes of Avicii, Tiesto and Pete Tong are big supporters of his productions. It's crying out for a vocal, so I'd wager that bedroom DJs will embrace this track as a foundation for countless mash-up opportunities.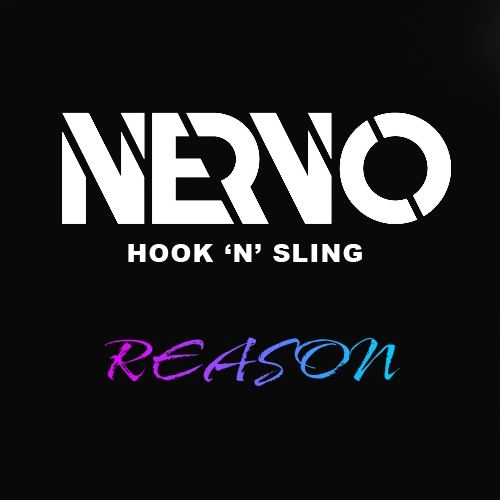 Progressive House
NERVO Vs. HOOK N SLING – REASON
(Spinnin Records)
With our so-called "Summer" coming to a close, Nervo have "hooked" up (sorry) with Hook N Sling to make one last attempt to get us in the holiday spirit with 'Reason'. Self-confessed club addicts, Nervo consist of multi-talented twins, Mim and Liv who are DJs, producers as well as vocalists. Their sweet, pop-like warbles grab your attention early, with an echoing chorus that escalates to one of those uplifting, energy-bursting, hands-in-the-air moments.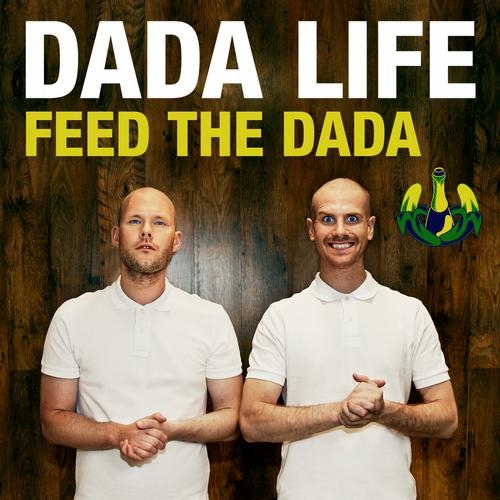 Electro House
DADA LIFE – FEED THE DADA
(So Much Dada Records)
Flirting between their own credible EDM productions and remixes of mainstream pop, Swedish duo Dada Life have returned with what is arguably their best record to date. The slightly cringeworthy and repetitive chorus of "come and feed the dada, dada" is instantly forgiven when the heavy bass-driven drop kicks in, ricochets and spawns what can only be described as a head-thrash moment. Laced with attitude and a quirky video this could easily be a crossover mainstream hit.