SINGLES – SEPTEMBER 2012 by Adam Lowe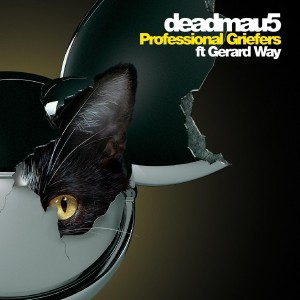 DEADMAU5 FT. GERARD WAY
Professional Griefers
2nd September
Following his performance with the Foo Fighters at the Grammy Awards, deadmau5 continues his dalliances with the rock world by enlisting the vocal talents of Gerard Way on his new single. 'Professional Griefers' sits on the tougher end of deadmau5's productions. The track kicks off with stomping beats and heavily distorted guitar stabs, building tension with discordant synth strikes towards the chorus. Deadmau5 has allegedly overhauled his Toronto studio and has locked himself away to finish his new album for later this year.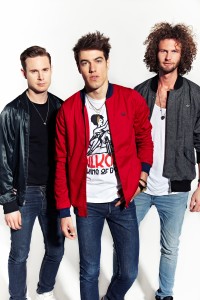 LONSDALE BOYS CLUB
Ready to Go
3rd September
Charlie, Topher and Loz—AKA Lonsdale Boys Club—have crafted a set of infectious, summer-tinged, pre-made festival anthems in their forthcoming self-titled album. They infuse each song with a dash of funk, some urban grime, a bit of house, hints of roots reggae, plenty of pop nous and a big fat hook or two. 'Ready to Go' is their current offering: a sexually-charged romp that features Caggie Dunlop in its sun-kissed video. Their melting-pot sound can be sampled in full later in the month when their debut album lands on CD and at iTunes. Lonsdale Boys Club aren't just pretty faces—they're pretty good at pop music too.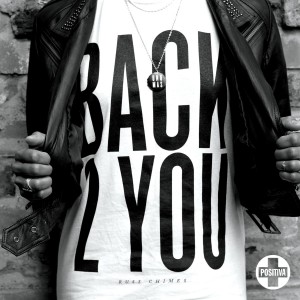 RUSS CHIMES
Back 2 You
16th September
Hot young thing Russ Chimes has carved a reputation as a producer, remixer and DJ over the last year, with his own blisteringly amped-up, pop-savvy dance music. He has remixed the likes of Mark Ronson, Kelis, Marina and the Diamonds, Booka Shade and Ellie Goulden, propelling his YouTube views into the millions. 'Back 2 You' is a 'future Balearic anthem' (so called by Annie Mac) features vocal explosions, sparkling sound effects and infectious beats. The track has already been praised by Pete Tong, Steve Smart and Andi Durrant, and looks set to invade dancefloors this summer.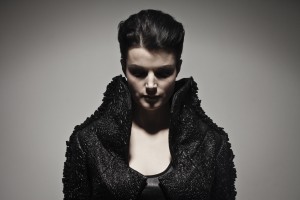 KARIN PARK
Thousand Loaded Guns
3rd September
Karin Park shook up the underground last year with her critically-acclaimed EP Tiger Dreams. The Swedish star added dark, synth-driven flavour to the popular electro-pop scene and quickly came to be seen as Scandinavia's best alt-pop export. 'Thousand Loaded Guns' mixes the slick, ultra-modern production you'd expect these days with staccato synths that ooze classy retro vibes. Karin's breathy vocal is velvety and drips over melting bass. The song itself aims skyward, full of energy and switch-on sex appeal. It's no wonder, then, that Karin has supported dancefloor royalty Azari & III and SBTRKT and popped up at festivals from Lovebox to The Great Escape. One to watch!