Blue & Orange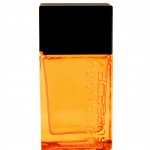 Designed to appeal to the modern man-about-town, Superdry has created two new fragrances for men. Orange – is a spicy cluster of black pepper, frankincense, sandalwood and patchouli crowned with a zesty sweetness of blood orange.
Blue – is an invigorating scent that invokes oceanic freshness of blended notes or bergamot, pear, clary sage and moss.
£39 – 75ml  available from stores across the UK
BODY BUTTER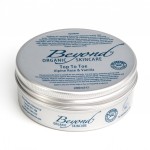 They may not be very masculine, but there's no denying that body butters are some of the best skin moisturisers available, having taken the beauty market by storm over the last few years. Now the natural beauty company Beyond Organic hope they have created a 'buffed up' body butter that will appeal to men.
www.beyondorganicskincare.com
                                             GO BALMI FOR LIP BALM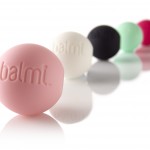 Bouncing onto the market is the latest in innovative lip care. Balmi is a new super cool, functional lip balm that's jam-packed with natural goodness, SPF protection and amazing flavours to give lips long-lasting daily care and protection.  A big ball of soothing pleasure in five flavours!
£4.99.     www.balmi.co.uk
Flaky scalp?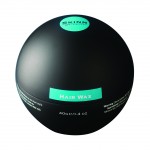 Many men complain that traditional hair wax leads to scalp irritation and drying. SKINN HAIR WAX is a new miracle hair product, which reduces dandruff formation and contains agents to improve hair protection and moisturisation.
£28 www.skinbrands.co.uk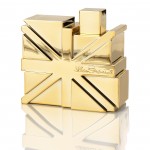 Gold
Ben Sherman Gold is a rich, woody, masculine scent housed in a Brit art-inspired gold Union Jack shaped bottle. With all the Olympic Gold Medals that Team GB garnered it seems a cute way of celebrating the event… and with a long lasting aroma.
£25 – 50ml   www.thefragranceshop.co.uk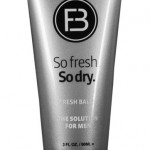 Fresh Balls
This easy to use lotion dries quickly without a powdery residue leaving your balls fresh and dry. It's aluminium free, paraben free and talc free. Fresh Balls contains oatmeal as an anti-irritant (great if you shave your intimate areas!) and tea tree oil as an anti-bacterial agent. This keeps your balls smelling fresh and clean.
£14.99  www.passion8.co.uk