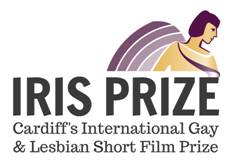 The 31 films to compete for the prize, the world's largest international gay and lesbian short film prize, have been announced by festival organisers in Cardiff.  The winner will be offered a chance to make a new short film with the prize valued at £25,000.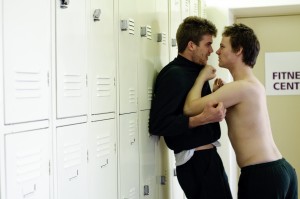 "Once again the shortlist for the 2012 Iris Prize represents the best of the best. Half of the short-listed films have been nominated by our partner festivals – film festivals from around the world that have their fingers on the pulse of upcoming gay and lesbian filmmaking talent. I'm confident that amongst this year's shortlist we have yet another winner deserving of the Iris Prize," said Berwyn Rowlands, Iris Prize founder.
Stories include a young boy's trauma waiting for body hair to grow, a love story which develops thanks to a Polaroid camera, the unexpected comfort in coffee and pie especially when you're being dumped, and a dramatic one night stand with a serial killer.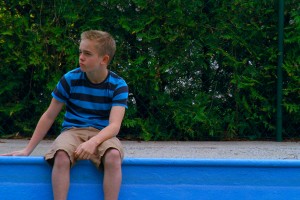 The films will screen during this year's Iris Prize Festival which takes place from October 10th – 14th in Cardiff.
http://www.irisprize.org/short-list/year-2012/
Comments via Facebook
comments