tweets from the stars in celebville. by @Jonny_cox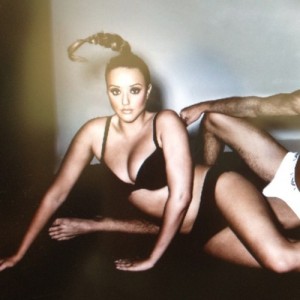 "Shaving in the kitchen!"
I bloody love you, @CharlotteGShore
"Samantha Brick. You are NOT a journalist and your are NOT a writer. Og God suddenly I wish I was going in…. #CBB"
Yes @McGiff, I wish you were in the CBB house too! Totes Hilar!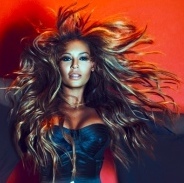 "@GeriHalliwell @MelanieCMusic @EmmaBunton – girls I woke up STILL in my outfit"
This happens to me MOST sunday mornings, @OfficialMelB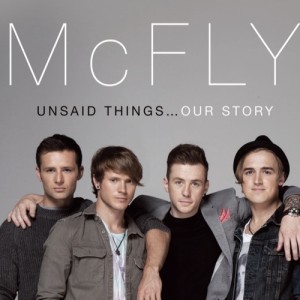 "Can you get a colonic irrigation for dogs? Haha"
Why? Just WHY? @Dannymcfly
"The last 2 times UK government turned a Virgin bid down the companies they accepted both went bust."
Not to self. Thanks for the advice, @richardbranson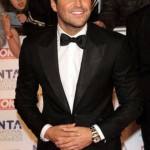 "At the gym looking forward to a nice hard session. #gohardorgohome"
Everything about this tweet @Markwright_, YES. #gohard DEFFS
"OK. @Beyonce's Twitter – a perfect example of less is more. 5 million followers, 3 tweets. However, the grammar in the latest one is shite"
You said it all, @gregjames. Can't help but love the woman though!
"Tell you what tho, if this singing goes to pot i reckon I would earn a bit doing some photography…"
Tell you what tho @RebeccaFMusic, This won't happen.