Dance Trax – Iain Macleod www.handbag-house.co.uk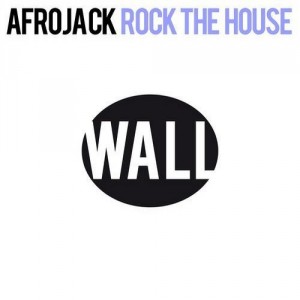 Electro House
AFROJACK – ROCK THE HOUSE
(Wall Recordings)
With an opening sequence that sounds like opening credits of a Gameboy game, this latest offering from Afrojack gets off to a pretty inoffensive start. There's definitely some classical influence in the first breakdown with a haunting melody, and some pretty sweet trance-like stabs. But all the while I was thinking, this surely can't be it? Any doubt I had in young Nick was quickly dispelled when a stuttering announcement to "r-r-r-r-rock the house!" served a huge dose of airhorn-like electro tastiness. Sure enough, he did come to rock the house – he was just fashionably late.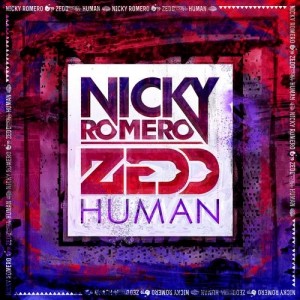 Electro House
NICKY ROMERO & ZEDD FEAT. LIZ – HUMAN
(Interscope Records)
This track has about four different personalities – a bit like my Auntie Jean – and with just as much flatulence. In the breakdown we hear something rather rare in Electro House; raw emotion. A heavyhearted chord progression and some simple, but reflective vocals make way for a typically Zeddesque bassline. In the second half of the track the rhythm changes, transforming this track into a brazen, attention-seeking monster – again, a bit like my Auntie Jean.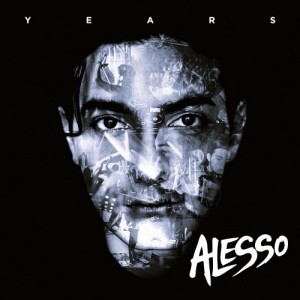 Progressive House
ALESSO FEAT. MATTHEW KOMA – YEARS
(Refune Records)
Having only just celebrated his 21st birthday, Alesso seems to have taken to house music in the same way that Tom Daley took to water. After revelling in the glory of "Calling (Lose My Mind)", the Swedish producer has teamed up with Matthew Koma (who is also making a name for himself after lending his vocals to Zedd's massive track, "Spectrum"). At first listen, "Years" sounds like piano-rock band, Keane – however, the much more familiar hands-in-the-air drop is what we were all really waiting for.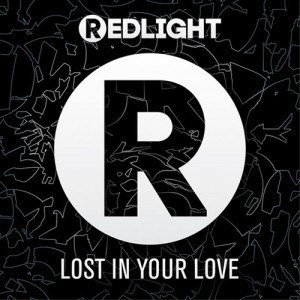 House
REDLIGHT – LOST IN YOUR LOVE
(Polydor Records)
Every now and then a club track surfaces from nowhere and crosses over to become a commercial hit. British producer, Redlight seems game to make his own success by rapturing the magic of the 'HedKandi era'. With lush sun-drenched piano and dreamy vocals, "Lost In Your Love" doesn't actually bring anything remotely different to the genre, but that hasn't stopped the nostalgic public from propelling this little gem into the top 5 of the UK Singles Chart.