SINGLES – AUGUST 2012 reviewed by Adam Lowe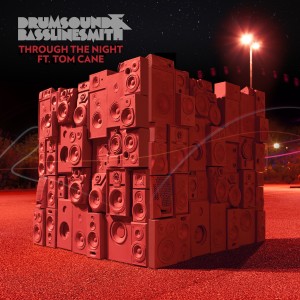 DRUMSOUND AND BASSLINE SMITH
Through the Night (ft. Tom Cane)
Out Now
Drum 'n' bass trio Drumsound and Bassline Smith deliver slamming  basslines, punchy percussion, sawing guitar riffs and epic breakdowns to create a truly panoramic sound. Add to this the striking vocal talents of Tom Cane and remixes from likes of Bare Noize and Marco V, and it's no wonder this track has been touted by the likes of Radio 1's Annie Mac and has clocked up hundreds of thousands of hits on YouTube. Catch the gang at one of their numerous festival performances, including Glade, Exit Festival, the Isle of Wight Festival and Beachland.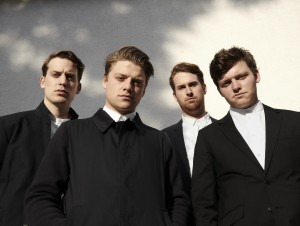 THE DIAMOND NOISE
Yippie Yeah
6th August
This raucous second single from English rockers The Diamond Noise is a short, sharp hit of old school guitar attitude. It follows hot on the heels of their primal garage-punk-pop debut, 'Never Say Never Say Never'. 'Yippie Yeah' is high-octane and full of irresistible hooks, and it will have rock 'n' roll lovers fisting the air throughout. Viney's trademark lyrics detail a tale of modern day urbanity, as protagonist Jonny manoeuvres through his trust-fund life. Inspiration comes from Interpol and QOTSA to Frightened Rabbit and Led Zepplin, informing this confident melange of vintage rock and contemporary guitar-driven pop-punk.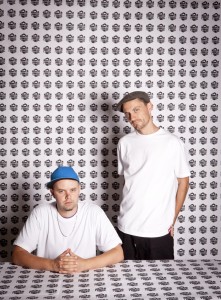 HERMITUDE
Speak of the Devil
Out Now
Aussie underground producers Hermitude are veterans down under. Here in the UK they unleash their latest single, 'Speak of the Devil', which ruffles contorted synth lines around a buoyant chorus and slamming drums, and features the inimitable vocals of Sydney singer Chaos Emerald. It's ostensibly an ode to casting aside self-awareness and dragging yourself to the dancefloor to bust some moves. The song celebrates that loss of control with a sense of unashamed fun, and that fun is infectious. This one has already had support from Zane Lowe and Nick Grimshaw, and is the perfect party starter for your summer.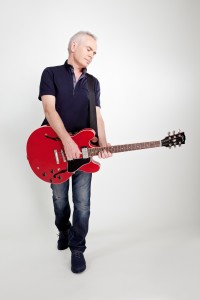 NIK KERSHAW
The Sky's the Limit
6th August
Nik Kershaw's eighth studio album is the first since the 2006 release of You've Got to Laugh. Ei8ht is a collection of eleven autobiographical songs, combining well-crafted melodies with sharp, intelligent lyrics. He moves easily between rock, folk and pop, with an eye each on the contemporary and the traditional. Lead single 'The Sky's the Limit' is an understated pop song, which reminds us, through its heartfelt lyrics and elegant arrangements, why Kershaw has been nominated for three Ivor Novellos and four Brit Awards.