Dance Trax – Reviewed by Iain Macleod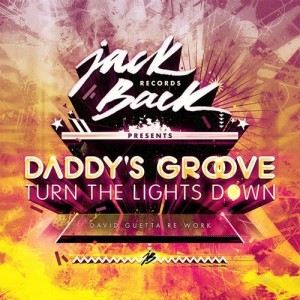 Electro House
DADDY'S GROOVE – TURN THE LIGHTS DOWN (DAVID GUETTA RE-WORK) (Jack Back Records)
It doesn't matter where you go, there's no escaping David Guetta. Here, he's put his stamp on the Italian trio's track and proves he's capable of churning out more than just star-studded dance-pop anthems. The second release from his own new label, this solid club track features quick-fire vocals that are a distinct nod to the Beastie Boys, over dark pulsing electro revs. Is it good enough to retain the #1 position in the DJ Mag's Top 100 DJs Poll?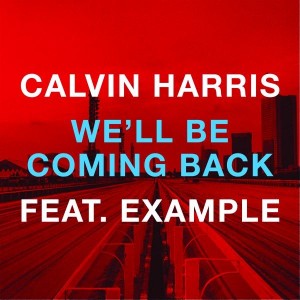 Commercial Dance
CALVIN HARRIS FEAT. EXAMPLE – WE'LL BE COMING BACK
(Fly Eye Records)
Separately, Calvin Harris and Elliott Gleave are more than capable of putting out their own chart-toppers, but this collaboration is likely to be the definitive summer anthem. Hot on the heels of Guetta, Harris is fast becoming the producer to work with, with the likes of Rihanna and Cheryl already taking advantage of his talent. With a remix package from Michael Woods, Killsonik, two alternative mixes from R3hab and my pick of the bunch – the electro whopper from Jacob Plant – there's something to please everyone.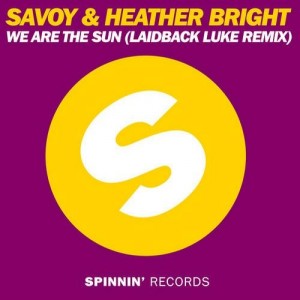 Electro House
SAVOY & HEATHER BRIGHT – WE ARE THE SUN (LAIDBACK LUKE REMIX)
(Spinnin' Records)
Laidback Luke rarely puts his foot wrong, and this remix is no exception. Soaring, trancey vocals from Heather Bright sit comfortably over a bouncing bassline and intricate synths.  There's a lot going on; the breakdown with its emotional power-chords, and the euphoric melody that later makes way for sweet old-skool pianos. Other mixes come from Manuel De La Mare and Savoy themselves, plus the original is pretty hot, too. Now all we need is some decent weather to appreciate this beaut in all its glory!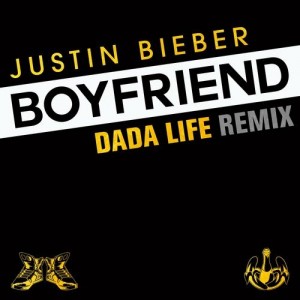 Progressive House
JUSTIN BIEBER – BOYFRIEND (DADA LIFE REMIX)        (Island Def Jam)
Justin Bieber. In Dance Trax. Seriously? As cringe-worthy as the original is, there's just no denying that Dada Life have turned this limp pop track into an epic house monster that I'm just not ashamed to play. The verses have been cut out and there's a lot – I mean A LOT of effects on his vocals but, it just works. Moody breakdown and a catchy melody that'll keep clubbers air-punching – that is, until they find out they've just caught Bieber Fever.