Summer smells – Fragrances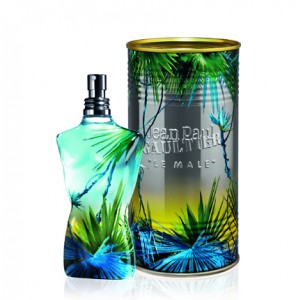 Jean Paul Gaultier – Le Male Summer
This summer, "Le Male" adopts a "jungle look" that highlights his athletic body and reinforces his masculinity. A tonifying and stimulating fragrance with fresh aromatic and green notes… and the bottle is cute too!
£38.50/100ml www.debenhams.com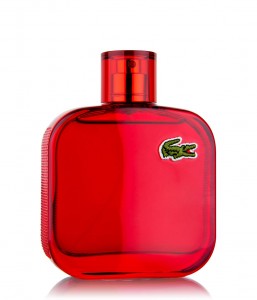 Eau de Lacoste Rouge
This latest addition is a scent with triple blend of spices – ginger, black pepper and cardamom. When first sprayed, the fragrance is introduced with a refreshing, colourful blast of iced red tea, spiked with spicy mandarin liqueur and juicy mango.
£44.50/100ml   www.thefragranceshop.co.uk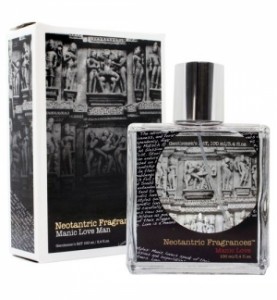 Neotantric Fragrance – Manic Love
Truly overpowering. Manic Love for gentlemen is a spicy-woody-sweet orgy of ballistic flavours, such as lavender, cardamon, cedar, cypress and patchouli.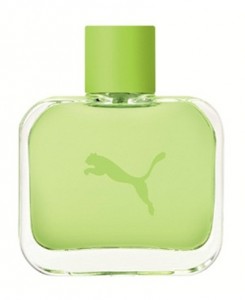 PUMA Green for him.
This is created so you can wake up in the morning and experience the natural power of its lush green accord, surrounded by violet leaves and lily of the valley. Then let the invigorating freshness of the water splash accord drift over you, like a morning shower.
£9.50/20ml  www.thefragranceshop.co.uk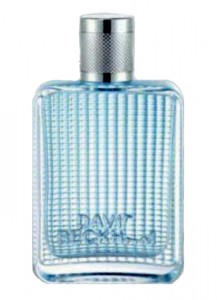 David Beckham – The Essence
The perfect expression of David's cool, untamed masculinity. The fragrance opens on the zesty brightness of grapefruit blended with luminous violet leaves of sparkling lavender to create an invigorating rush of freshness. Dynamic and charismatic, this is a fragrance to wear with confidence.
£24.50 50ml                         www.thefragranceshop.co.uk