SINGLES – JULY – Adam Lowe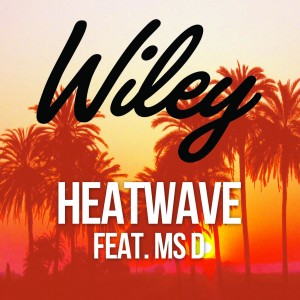 WILEY FT. MS D
Heatwave
30th July
 Godfather of grime Wiley returns with Ms D for his new single 'Heatwave'. With production by Rymez (who's worked with Wretch 32 and Tinie Tempah, among others), softly jagged strings, and electro-pop hooks led by Ms D's guest vocals, this is a summer scorcher not soon forgotten. Not quite as dancefloor-oriented as some of Wiley's previous output, this is instead an upbeat, slow-burning affair, perfect for barbecues and patio parties. The slow, funky groove is edged with urban filth, ever so subtly, but is strangely infection. Best served with dark rum, crushed ice and lots of fresh lime.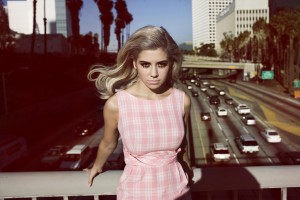 MARINA AND THE DIAMONDS
Power and Control
9th July
This song, although splashed with Marina's signature vocal stylings, was penned with Steve Angello from Swedish House Mafia and produced by Greg Kurstin, and so has a much bigger dancefloor vibe as a result. The witty-bitchy lyrics are set perfectly against a bonkers dance-pop backdrop, with bleeps and zaps and spiralling synths. Touches of euphoria waft up behind the playful lyrics and sultry vocals, setting this song as a wonderful contrast against to the killer track 'Primadonna'. This riotously fun song of love and bitterness is quintessentially British, very club-friendly, and sure to light up your summer nights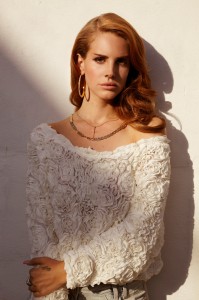 LANA DEL REY
National Anthem
8th July
Quirky chanteuse Lana Del Rey goes crazy and bombastic with 'National Anthem', as she almost raps her way into Kate Bush heights of weirdness. She layers spoken word over minimal, but soaring beats, which ripple and seep through in places to create a swirly, ethereal nonsense pop that floats dreamily away into la-la land. The flavoursome remix package includes reworkings by Tensnake, Todd Terry, Afterlife and DC Breaks. These take the fun, daft and delightful original and turn it into a variety of sublime tracks perfect for a more sociable setting.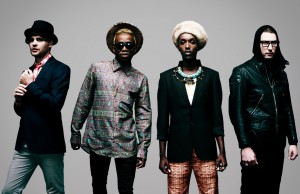 AZARI & III
Into the Night
16th July
Azari & III are masters of blending soulful and electro house. 'Into the Night' is a throbbing, funktastic smorgasbord of slick production techniques, cool vocals and understated rhythm. Skip the radio edit and go straight for the smooth, delicious original. To soften your comedown, try the Nicholas Jaar mix, or for late-late night/early morning elation, switch to the Prince Language mix. For something more percussive, try the stripped-back, languorous Renaissance Man remix. Whichever way you like to groove, 'Into the Night' is a sure blend of style and powerhouse dance class.