Open Letter from George Michael
George sees the Light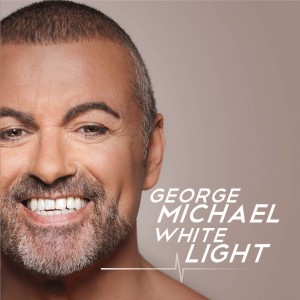 "On the 29th June it was thirty years to the day that 'Wham Rap', my first single, written with Andrew Ridgeley, (on an afternoon that the two of us should have been at school!), entered the British charts. To celebrate and commemorate those thirty wonderful years I am releasing my most recent song, 'White Light', to radio on the exact anniversary of that chart date.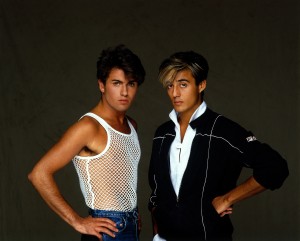 Although I know the music industry tradition on such occasions is to list the hundreds of millions of albums sold, the number of records broken and awards received over all those years, I would simply like to say thank you.
Most of my fans realise that I dreamed of a career as a singer/songwriter from an early age, but never in my wildest imaginings could I have known that I would still be here thirty years later, healthy, happy, and feeling that I still have so much more music to give. It is miraculous in so many ways. Fate has been so kind to me, as have the millions of people that that have bought records and come to see me play year after year since 1982.
I am truly blessed, and 'White Light' is my thank you to everybody who has been a part of my success. And I mean everybody, including the press!! Long may it continue."
All my love,
George Michael xxx   
WHITE LIGHT available on  12th August – Aegean Records through Island/Universal