Dance Trax – Iain Macloud
Having been our resident in-house house DJ for a number of years, we wish Jason Guy all the best as he goes off to pursue pastures new. In so doing, we'd like to welcome a new member to the Bent team.
Iain Macloud is well known within the UK's gay scene and has a following from his "Handbag House" downloadable mixes. He's also the headline DJ for the Kush Kamp festival and frequently DJ's at Newcastle's Powerhouse, and Bradford's Village Club.
Find out more about the man himself at: www.handbag-house.co.uk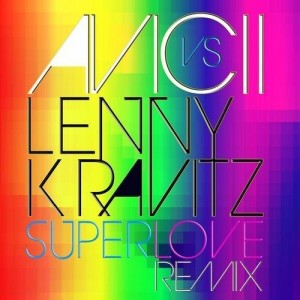 Progressive House
AVICII Vs. LENNY KRAVITZ – SUPERLOVE
(LE7ELS/Big Beat Records)
It's hard to believe that at just 22 years old, Tim Bergling has been dominating the worldwide dance charts for a few years now. He's back with this summery rework of Lenny Kravitz' track Superlove, taken from the rock legend's album Black and White America, released last year. His spaced-out vocals sit nicely over Avicii's unmistakable house synths so it's easy to see why you'll probably hear a lot of this track over the summer.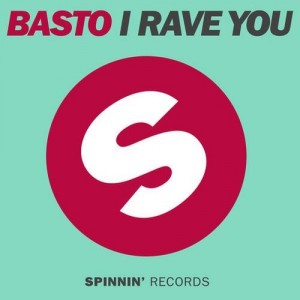 Electro House
BASTO – I RAVE YOU
(Spinnin' Records)
Belgian producer, Jef Martens hit it big last year with his club smash, Again and Again. Since then he's had even more success, remixing for the likes of Kylie Minogue, Moby – not to mention having Azealia Banks rapping over his track Float My Boat to form the massive chart hit, 212. I Rave You breaks away from his usual Avicii-style production, featuring exciting builds and a dirty electro bassline that can best be described as a belching robot!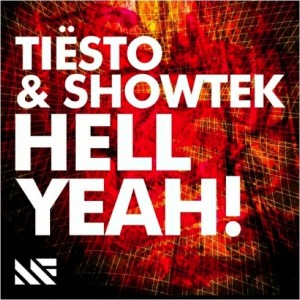 Electro House
TIESTO & SHOWTEK – HELL YEAH!
(Musical Freedom)
Dance legend Tiesto teams up with Dutch Hardstyle duo Showtek on this one, with rather schizophrenic results. You can hear the musical influence of both artists fighting for the spotlight: Showtek's dirty, hard-edged electro revs make way for an epic trance-like breakdown that is classic old-skool Tiesto. Hell Yeah! was first previewed during Tiesto's live set at the Ultra Music Festival and is the perfect track for this summer's festival crowds who want to do nothing more than party hard.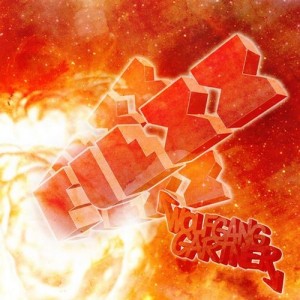 Electro House
WOLFGANG GARTNER – FLEXX
(Ultra Records)
This is the latest offering from American producer, Joey Youngman. Much to the delight of his fans, he's returned to what he does best – electro house. Flexx is an upbeat track that manages to combine all the best parts of nostalgic funky house with modern choppy electro production, building to a familiar wobbling bassline. The end result is a club smash that wouldn't sound out of place on a Daft Punk album. It's sure to be a staple of any big-named DJ's set.