Stuff and win a shaker for the gym
 email entries to: comp@bent.com
SHAKE IT UP
(WIN ONE OF THESE)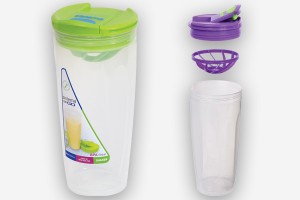 The use of food supplements and added protein to maintain the body beautiful has been around since ancient times. Greek athletes and strongmen were advised to consume large quantities of food and wine to keep their bodies in peak condition.  And it seems modern man thinks the same and we don't mean Kebabs and Carafes at 'Athena's' on a Saturday night!
With powdered protein shakes selling out at record levels, Sistema has come up with a new sleek and lightweight 'Protein Shake' range in green, blue and purple to wake up your workout.  They are big enough to sustain the thirstiest of gym goers holding up to 700mls or 24oz and can be thrown into the dishwasher after use, making your post-gym routine quick and fuss free.
Sistema's 'Protein Shakes' are available to buy nationwide.
To be in with a chance of winning one of these fantastic shakers, just answer this question:
In which country was the first Olympics?
email entries to: comp@bent.com
Silkier shave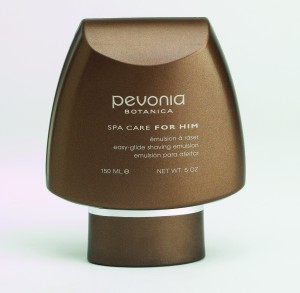 Containing Chamomile and Vitamin E, this non-foaming formula adheres to skin and hair, facilitating a smooth glide of the razor without irritation and promotes a silkier, smoother non-invasive close shave. Skin is rendered oil-free and velvety smooth without irritability.
Taking care of those joints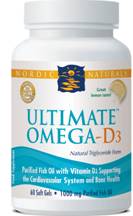 Summer means more hiking, swimming, biking and general upping your game in the fitness stakes, which also means more wear and tear on your joints and muscles. Always engage in a good warm up before activities. Stretch slowly before and after any sort of exercise, stay hydrated and don't skip meals. Some supplements can help…
Did you know?
Nordic Naturals high quality Omega 3 supplements…
Improves weight loss
Reduces joint pain and swelling
Improves endurance and recovery
Reduces inflammation
Is safe for long-term use
Promotes healthy metabolism and body composition
Improves joint mobility and flexibility
Info courtesy of: www.vital-life.org.uk
VITA – E  Cream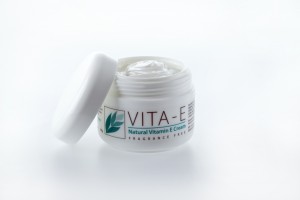 Men looking for a simple, one pot skincare solution will love this product because it is a multi-purpose skin cream for all types of skin.  It heals, hydrates, softens and soothes dry, rough skin.  It has health as well as cosmetic benefits and can be used all over the body including the face. It is suitable for all ages and all skin types and is fragrance free.
£7.49  Available at Boots chemists and other pharmacies nationwide.         www.vita-e.co.uk