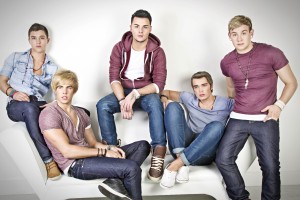 Dubbed by the media as the UK's No.1 new Boyband, REWIND have injected personality back into pop since exploding onto the scene in 2012.  They are – The boys are- Josh 18, JJ 19, Ben 19, Jay 20 and Billy 20   REWIND are now preparing to take the music industry by storm working alongside award winning writers and producers, so expect their careers to reach dizzying heights.  Bent asked the boys to reveal some special about themselves.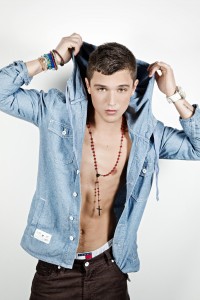 JJ – People have always scared me a bit, you see – they're so complicated. I suppose that's why I prefer horses… unless you could be 'the one' to make me change my mind?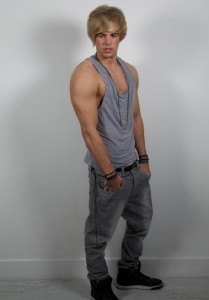 Ben –I 'm such a good lover because I practice a lot on my own, but all that could change now I am in 'REWIND'.  Well, that is what I was hoping… that's why I joined a band!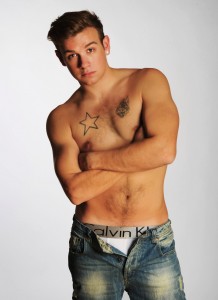 Billy – We love all our fans no matter what colour, race or creed they are. It is them that help us achieve our dreams and buy our records, we are nothing without them. Although it is weird when people call us sex symbols, it makes me laugh, as at school I was the geek who sat in the corner that no-one paid any attention to, the furthest thing from a sex symbol… Now I have fans outside my house watching my mum hang out my undies…one of them even stole a pair off the line -.lol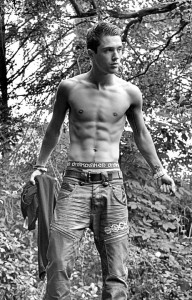 Jay – I'd like to be on all the clubs VIP lists, turn up with all my mates, drink as much as possible, and party till I drop, then wake up each morning feeling a new man…!
Billy – Jay, you do all that already -lol
J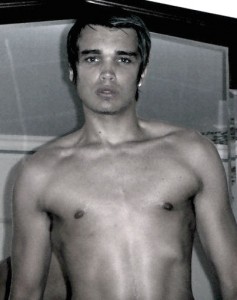 osh – I admire my Nan, I am just gutted when she died last year. She struggled as a single mum to raise a family and we had nothing, She could always sing, and I grew up listening to her sing to us as kids. She always taught me to be humble and take every chance you get as things happen for a reason….so if she is looking down I am grabbing this chance with both hands nan
With radio roadshows, festivals and live PAs at some of the country's top venues chasing at their heels they are the UK best kept secret, demand for REWIND is very high. International bookings, sponsorship endorsements and national media interest means there's only one Boyband you need to remember this year.
Watch out for them popping up at a Pride event near you.
To listen to REWIND – Taken Away go to:   http://soundcloud.com/kaseymonroe