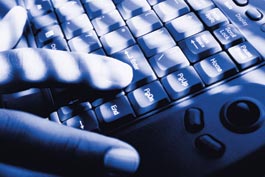 http://gaybanker.blogspot.com/ – A blog about all aspects of being a gay guy in 21st Century London.
http://unicornbooty.com/ –  An American gay blog that's not just gay friendly but  connects gays and their allies with gay news, gay friendly business and gay culture!
http://blog.jockboylocker.com/fitness/ – American Jockboy gives you all the help you'll need in the locker room.
http://www.mensunderwearblog.com/ –  For those who not only need to know about the latest pants but who live their lives for a pair of pants.
http://david-garland.blogspot.com/ – The blog is called Confessions of the Gay Kind and is a light hearted account of my encounters with other men.
If you have a blog that is gay or gay related and you'd like us to tell everyone about it, please send  the link and a few words of introduction to: editor@bent.com