WATCH OUT, NOOKA'S ABOUT
New York fashion design company, Nooka Inc. has launched in the UK, bringing its futuristic time pieces to British shores. The brand, which is created for a wide range of ages and lifestyles, has become a firm favourite with celebrity fans such as Kanye West, Justin Bieber, and the Black Eyed Peas and has attracted a large following amongst street wear enthusiasts.
The Nooka Zub 40 can be read similarly to a traditional digital watch, but with an innovated Nooka twist. The large window displays the hour and to read the minutes you need to view the horizontal bar on top and the seconds is displayed on the smaller window.  Available in several different colours including red, white, charcoal, green and black the Nooka zub 40 features interchangeable bands, giving everyone the freedom to mix and match with other zub 40s for that one of a kind look.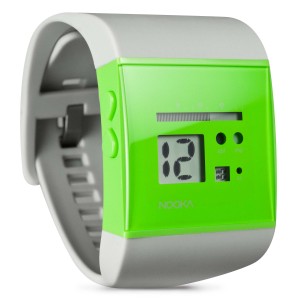 £99
The 360 timepiece is simple in design with a unique functionality. The watch strips away the square case and digi-dots traditionally associated with the brand's collections, instead featuring a subtle design that is highlighted by a circular case splashed in rich stainless steel. The Nooka 360 is available in black and mirror, both with a black leather 21mm band.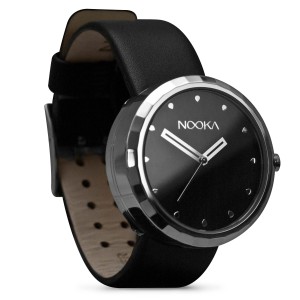 £200
www.nooka.co.uk
Steel & Black
Superdry fans can now complete the package with a fragrance designed exclusively for them. Available in two distinctive scents, Steel and Black, the range has been designed with the customer in mind: young, fresh, sporty… and sexy.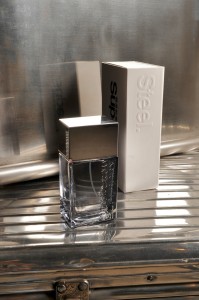 £39 each          www.superdry.com
Shoehorn
Now you can listen to your tunes in style by placing your ipod into this gorgeous Shoe shaped speakers.
£22.99    www.gettingpersonal.co.uk