ALBUMS – DECEMBER 2011 – b Adam Lowe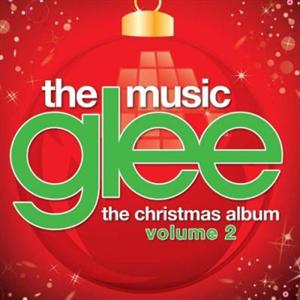 GLEE:
The Christmas Album, Vol 2
Out now
As far as Christmas albums go this is pretty much what you'd expect from those warbling songsters off the telly. I suppose all seasonal songs like these become classics so no one is going to be disappointed with the Glee-terpretation on these festive hits. This time of year seems to get everyone singing, even if it is just in their head, as they go about their shopping but I would suspect that most stores have already invested in this album and you are going to be bombarded by this album more than any other. Sit back and enjoy it because you aren't going to be able to avoid it.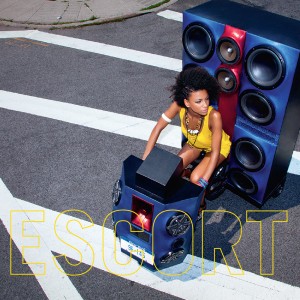 ESCORT
Escort
5th December
No, this isn't music to accompany a rent boy. This is, according to Jake Shears of the Scissor Sisters, 'The best disco you've ever heard'. Escort is a seventeen-member 'disco orchestra' founded by producers Eugene Cho and Dan Balis, with Adeline Michèle taking the helm as lead singer/frontwoman. Escort members have performed with everyone from Arcade Fire to Alarm Will Sound, so you know they knew their shit. Escort is steeped in the sounds of NYC, Chicago and Detroit dance, with a dancefloor aesthetic and sardonic sensibilities. Clever, striking and cool, this is a group you have to check out!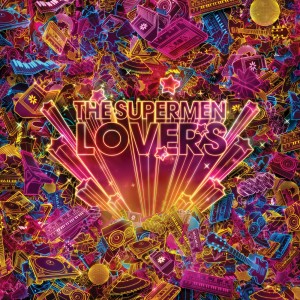 THE SUPERMEN LOVERS
Between the Ages
Dec 2011/Jan 2012
Guillaume Atlan is the man behind The Supermen Lovers. His is a coruscating blend of pop, electronica and funk. You might remember The Supermen Lovers' 2001 smash 'Starlight' best of all.  This is Parisian house with 70s and 80s tones, and Between the Ages is familiar in its punching, groove-tastic sound. The disco bass of 'Say No More' sits beside tracks such as the minimalist 'Impact' and the hi-tech 'Eagle Shadow' and the epic strings of 'Let Me Show You'. This is a wide-ranging, ambitious and fabulous album, with more than a little pink appeal.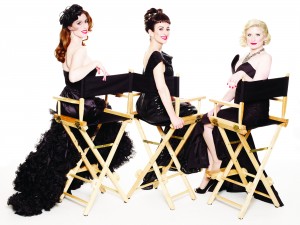 THE PUPPINI SISTERS
Hollywood
26th December
Glamorous crooners The Puppini Sisters step into the showbiz spotlight with their latest album. Hollywood is a covers album of the very best music from the silver screen, including camp renditions of 'Diamonds Are a Girl's Best Friend', 'Moon River' and 'I Got Rhythm'. This glitzy, kitschy marvel is a perfect antidote to those post-Christmas winter blues.