Filogra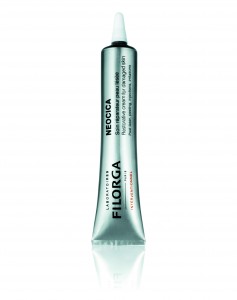 This epidermal restorative cream, which is very popular with men, offers intense reconstruction of the skin tissues and soothes severe irritation. The biosyhtetic hexpeptide sends powerful signals to accelerate the reconstruction process by stimulating Lamin 5, a major protein of the dermo-epidermal junction. It may all be gobbledygook to most of us but the claims are high for this cream and at £32 for a 20ml tube…  it had better be good.
A gem of a product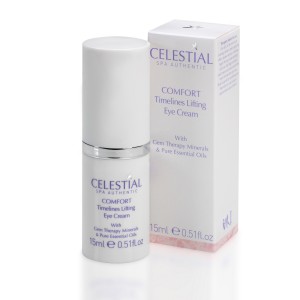 Using the mineral world's powers, Celestial Spa Authentic builds upon the protective and therapeutic powers of Gemstones which are at the forefront of the cosmetics and beauty industry leading new trends in premium spa, body care and fine fragrance. Using advanced skincare formulations and Gem Therapy ™ product innovation to meet the needs of Anti-Stress skincare and capturing the natural positive energy of Gemstones extracts to help revitalise the skin cells- Celestial Spa Authentic is the ideal brand for those seeking a natural collection of products and treatments delivering immediate results.
Aromatic exfoliating soap
To invigorate, revitalise and refresh your skin, this natural exfoliating soap is the perfect bathroom essential for everyone.
Daily Skin Vigour is a natural vegetable-based soap made from a mixture of plant extracts, moisturisers and organic Eucalyptus Radiata oil.  Use as a purifying face and body cleanser to delicately and effectively eliminates daily impurities without drying out sensitive skin.
Classic and Original
Over the past 25 years Kenneth Turner has made a name for himself by concocting classic blends of polar, honeysuckle, lemon & orange oils, cloves and cinnamon, to add an Original  atmosphere and aroma to any room.
There are timeless scents that include an invigorating shower gel, refreshing hand wash, softening body lotion and soothing hand lotion all designed for the body. For the home, the journey continues with a selection of scented candles in glass in various sizes, scented mini-lights, scented pillar candles and reed diffusers and a room cologne.