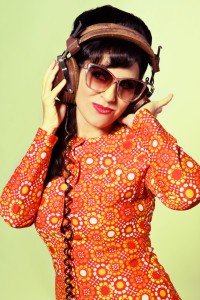 RANDA & THE SOUL KINGDOM
24th October
Opening with the happening groove of 'Power in Me', Randa's vocals ride over a powerful, bold and brassy riff that crackles with positive energy to make pure dancefloor gold. Randa's vocals delve next into gritty funk tinged soul, then disco-driven diva dynamics before sliding into squelchy synth territory. This exciting album is driven ahead by Randa's high-octane voice and a retro aesthetic that shimmers and glides.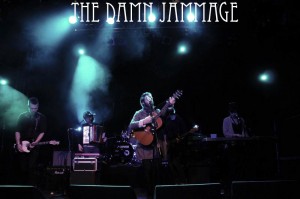 THE DAMN JAMMAGE
Well Hanged
17th October
Well Hanged is an astoundingly intelligent, utterly compelling and masterfully unrestrained meander through the darkened alleyways of blues, folk, rockabilly, doo-wop and classic rock 'n' roll. Danny Rapscallion is the bone-shattering and ice-melting baritone who, with the classical angelic pianos of Jasmine Cave, holds it all together. This semi-crazed sextet ignore tradition and break the rules as they spiral into tasty musical ecstasy.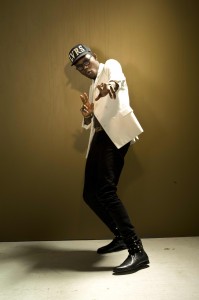 THEOPHILUS LONDON
Timez are Weird These Days
3rd October
This Morrissey-obsessed urban electro-pop songwriter, rapper and producer was born in Trinidad, raised in Brooklyn and has already graced the stage of David Letterman's Late Show. This album is a heady mash-up of 80s rap, new wave beats, freestyle noise and snarling guitars—painting a dapper image for contemporary urban music.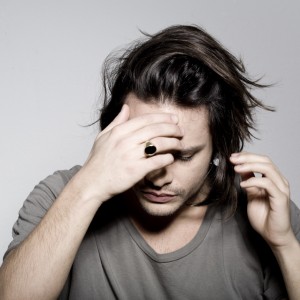 ARGY
Fundamentals
4th October
Argy is one of house's hottest properties right now. Expect the attitude and soul of Chicago rerouted via Berlin. Fundamentals synergises nostalgia with a forward-thinking ethos that has come to exemplify Argy's work. The retrofitted house of 'Party People' and 'It Feels So Good' sits neatly against the classic futurism of 'I'm In', 'NY Anthem' and 'Indulgence'. The Latin-influenced rhythms of 'Absent Friends' and the sheer production quality of 'String Poetry' and 'Dinner at Kerri's' stand testament to Argy's ability to imagine, write and produce deeply musical, yet state-of-the-art electronic music.