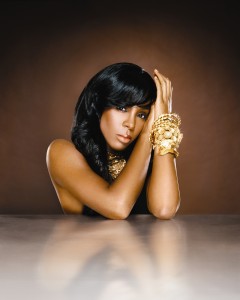 Kelly Rowland is to front the latest MTV's Staying Alive Foundation, SpinVox and Causes on Facebook campaign, called 'Stand by What You Say'. It encourages young people to speak openly about sex, sexual health and HIV/AIDS, with a view to increasing awareness of the disease.
Callers to UK number 0151 266 7700 are greeted by Kelly, who prompts them to leave a message. The voice messages are then converted to text and posted on a bespoke Staying Alive Blog www.standbywhatyousay.com by SpinVox.
Topics such as 'sex secrets, 'one night stands' and 'condoms' will act as conversation starters and encourage debate among young people.
Watch Kelly Rowland talking about her involvement : http://www.youtube.com/watch?v=jwbnI7uvhEE
See the campaign website : http://www.standbywhatyousay.com/