Interested in Advertising in Bent Magazine?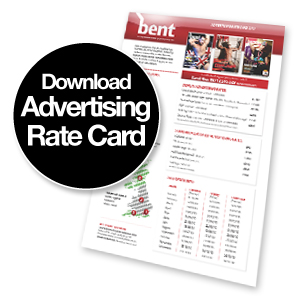 Bent Magazine is the biggest FREE gay magazine in the UK.
Target gay men by advertising in Bent Magazine:
Our readers are well travelled, enjoying frequent short breaks, as well as longer haul holidays.
There are 3 million gay and lesbian citizens in the UK, and the pink pound is worth an incredible £70 billion every year – money that can be actively targeted by advertisers.
60,000 copies of Bent are distributed in over 400 gay friendly venues across England, Scotland, Wales and Northern Ireland
For all advertising enquiries,
please contact Adam Gerrard:
08712 246 516
or email: adam@bent.com
Advertising Options: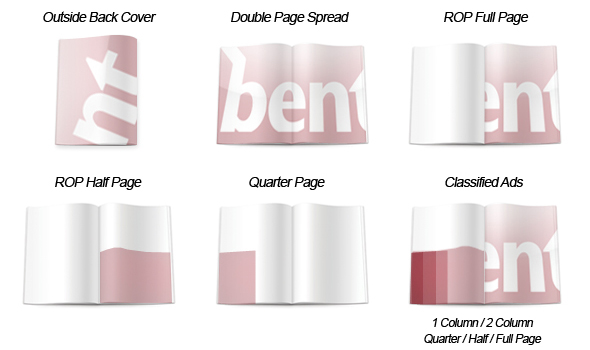 Comments via Facebook
comments