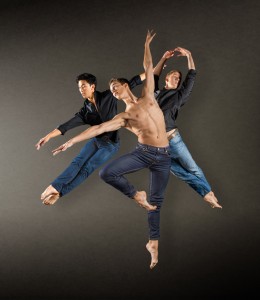 Kenneth Elvebakk's inspiring documentary introduces us to three very different young friends who are all passionate about ballet. As they near the end of high school, they must decide whether they have the skill and commitment to make a career in dance.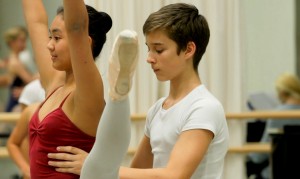 Their hearts are laid bare as we follow the thrills, spills, tears and joys of these boys as they navigate their way through the competitive world of dance and their last years in school, sacrificing much of their adolescent life to become the men they want to be. Friendships develop as the three compete with and against each other, each determined to gain entry to the National Academy of Arts in Oslo.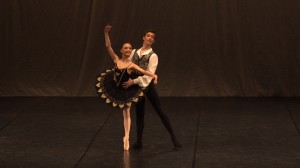 A story of adolescence, ambition and identity, Ballet Boys is a loving and sensitively told story of three exceptionally talented teenagers finding their way in life.
Out 10th November – Cert: 12 – DVD and BluRay – Matchbox Films
Comments via Facebook
comments