Confession: Being a living doll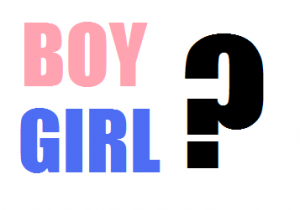 Since I was a kid I've always been drawn to wearing my sister's clothes.
She was 5 years older than me so had lots of her old clothes around, which she used to great effect. As youngsters she would dress me up when her mates came round and I must have enjoyed it as I don't ever remember getting upset by being used as a living doll. I had two sets of clothes; one for school and playing out with my friends, which were all boy's stuff and another set for home that she had organised, which was pretty and nice that made me feel special and I loved to change into at any urging from my loving sis.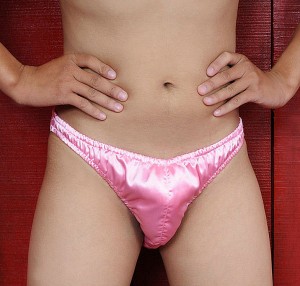 Mum and dad didn't seem to notice or care one way or the other as, from being just a baby, my sister encouraged me to dress-up and brought her old stuff for me to wear. To this day she comes around to my flat and brings bags of stuff she thinks would look good on me and I have to say she has brilliant taste. I'm quite passive when it comes to her suggestions and she seems to like the fact that I'm gentle and considerate towards women.  She also thinks her boyfriend could take a leaf out of my book and be a bit less yobbish and thinks we should meet one night when I'm at my prettiest and dressed to impress.
I'm not too sure but she thinks it'll be a good idea… any thoughts?
Ryan, Brighton. 
If you have a confession you'd like to share, please send it to editor@bent.com
Comments via Facebook
comments