Confession – My Gym Teacher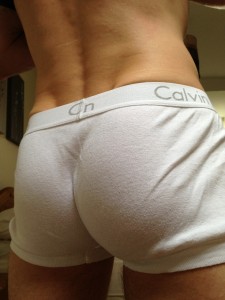 When I was 18, I'm now 20, the PE teacher asked me to stay behind at school to discuss my future. I thought it was a bit strange but, as I liked the guy, I thought nothing more about it as he led me into his private little office.
He's about 35, not bad looking and was one of the staff that everyone liked; he wasn't an arsehole like many of the other teachers. In fact, in gym, he was fun and encouraging but best of all he always looked sexy in his tight little shorts that showed off his great arse and huge bulge, which had become a bit of a talking point in class.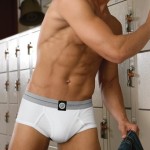 In the office, he was down to business straight away placing my hand on his rapidly growing dick trapped in his shiny nylon shorts. I know I should have been horrified but, I wasn't. In fact, I really liked the feeling as my stomach did loops and my head made me feel a bit dizzy.  Bashfully, he started to kiss me and said that as I was leaving, and this was my last day at school, he wanted me to know he'd always fancied me but couldn't say or do anything about it. I gulped as I suddenly realized I was returning his kisses and before long, my pants were around my ankles and my little white cotton trunks were all that was between me and a very horny teacher.  
He kissed all over my body eventually leading down to my underpants where he licked the outline of my cock. With a bit of maneuvering he was able to get my now rampant, leaking cock in his hot, warm mouth. God, what a feeling, no one had ever done that to me before and I was delirious as sensation after sensation ripped through my body. He pushed and pulled me into his mouth getting faster and faster until I came moaning, screaming and begging, all at the same time, into his super hot mouth. His tongue licked at my seeping pisshole as he drained every drop of cum I could give him. I was spent but awkwardly walked from his office dazed, happy but very confused.
I hadn't seen him since that incident but just a few weeks ago I accidentally met him again in a bar and he seemed really pleased to see me.  We had a couple of drinks and he asked me out. With the memory of our last meeting at the forefront of my mind I nervously agreed. We are now seeing each other. The sex is fantastic and I lost my virginity to the sexiest gym teacher around. He also has the sexiest butt in the world and I love watching him in the mirror as he takes me again and again.
Brian, Cardiff Bay
If you have a confession you'd like to share, please send it to: editor@bent.com
Comments via Facebook
comments