Bent Confession – Feeling Feminine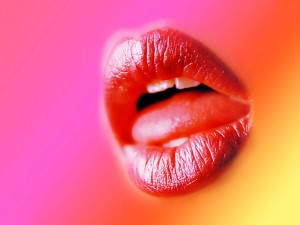 I love dressing in my feminine outfit, wearing my best make-up and looking stunning when I go out on the weekend. I go to clubs but not everyone realises I'm in drag and some guys, who thought they were straight, have been happily surprised when they've got my knickers off.
One or two hate the idea that they've been fooled but as long as they get a blow job out of it I've never suffered any great problems. I am constantly amazed at the number of big butch guys, once they know I'm a man, who are desperate for me to shag them. I've introduced a few hunks you wouldn't believe would be up for it to anal sex. I don't know whether it's the fact that they don't feel threatened by me because I look like a woman and their secret is safe or that the whole idea of domination by a female does it for them. All I know is that since I got into drag I've never been more popular or had as much varied sex.
 Holly, Blackpool
If you have a confession you'd like to share with Bent readers, just send it to editor@bent.com
Comments via Facebook
comments