Gay Sitcom Comissioned by ITV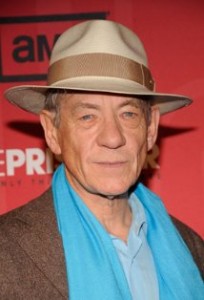 The new sitcom which has been commissioned by ITV will feature Sir Ian McKellen and Sir Derek Jacobi as an elderly couple.
Vicious Old Queens is a new series which will feature both actors as an elderly couple living in Covent Garden, London.
The Star on Sunday reported that the series has been written by Will and Grace former executive producer, Gary Janetti and will consist of six thirty minute episodes.
Unknown sources are surprised at how "ITV have managed to get Sir Ian on board".
Comments via Facebook
comments