ALBUMS – JULY – Adam Lowe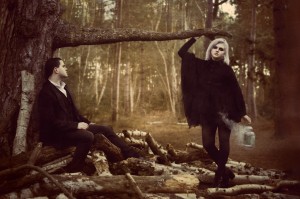 PAPER CROWS
Build
9th July
Pete Tong has reactivated his FFRR label, and his first new signing are Paper Crows. This is electronic neo-noir with a distinctive, esoteric approach, but pop flourishes via the dual vocals of Emma Panas and Duncan McDougall. Build is partly written by Futurecut, with production handled by both Paper Crows themselves and Pete 'Boxsta' Martin. This EP includes a radical reimagining of the Smashing Pumpkins' classic 'Disarm', three all-new tracks, and a platter of remixes from Kidnap Kid, Rudimental and GRUM. Videos for the four main tracks will be created by Powster, the Best Music App award-winning team behind Pendulum's Witchcraft Experiment.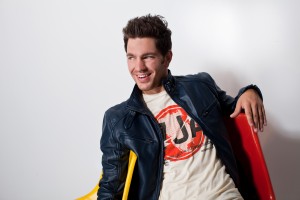 ANDY GRAMMER
Andy Grammer
2nd July
 After a million track sales and a number one Billboard Heatseeker album, LA-based singer-songwriter Andy Grammer will release his self-titled debut album this month. The album sports a vibrant blend of pop, rock and soul, with heartfelt lyrics and instantly memorable melodies. Producers on the album include Matt Wallace (Maroon 5 and R.E.M.), S*A*M* & Sluggo (Katy Perry and Metro Station), and Barrett Yeretsian (Cristina Perri). Highlights on the album include debut single 'Keep Your Head Up', Top 10 follow-up 'Fine By Me', and the emotionally-charged 'You Should Know Better'.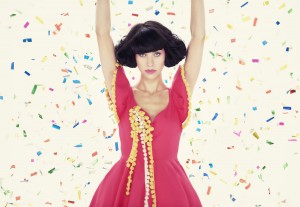 KIMBRA
Vows
23rd July
 This Antipodean songstress combines electronica, jazz-pop power vocals, snatches of 80s synth, cool lyrics, fine string arrangements and piano flourishes in a fierce and heady mix reminiscent of all the best divas: Nina Simone, Florence & the Machine and Bjork. Though she's just spent more than a month on the top spot as the guest vocalist on Gotye's 'Somebody I Used to Know', Kimbra is here to show us the goods on her own terms, and the result is not disappointing. The album features thirteen studio tracks, plus Kimbra's live interpretation of the Simone classic 'Plain Gold Ring'—a real class treat for summer.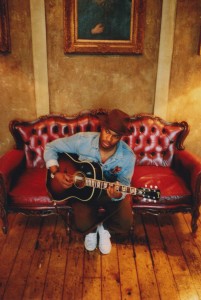 JOSH OSHO
L.I.F.E.
Out Now
 Josh Osho has been compared to John Legend, or Seal with an edge. Both of these analogies are appropriate for this gifted singer-songwriter of half-Northern Irish, half-Nigerian descent. Though at 17 he was a drug dealer, by 18 he was signed to Island Records, and his tempestuous life suffuses his music like smoky, heart-rending magic. His star fans include James Morrison, Ghostface Killah and Wretch 32. L.I.F.E. is a deftly drawn collection of songs that blend commercial appeal with soulful nuance seamlessly. Highlights include the gritty 'Giants' and the bittersweet 'Ebeneezer Hotel'.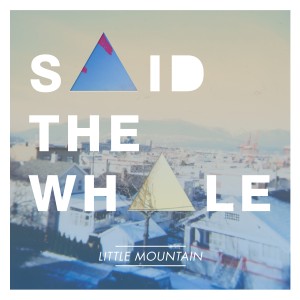 SAID THE WHALE
Little Mountain
9th July

Championed by the likes of BBC 6 Music, this 5-piece Canadian band prove that you can make it in the music biz by being great musicians and gigging hard… and not just via X-Factor. This pop/rock, hook-heavy band have produced an album of fun and quirky tunes that I can imagine an audience singing along with. The 15 tracks all seem to possess a live, and not overly-produced, sound that makes each harmonious song instantly accessible. I suspect that Said The Whale will soon become festival favourites here in the UK as they are in other parts of the world.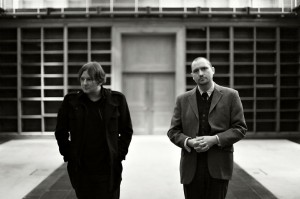 ARTMAGIC
Become The One You Love
9th July
Artmagic is Sean McGhee and Suede's guitarist Richard Oakes and together they have produced a diverse and energetic album. Sean's vocals can both grip the heart and set it souring and at the same time become tender and loving, while telling the story of change and self-discovery. The blurb says 'it's 11 songs of radiant melody, textural colour and bulletproof hooks'… can I just add my own thoughts, 'Brilliant… it makes you wish that all debut albums were as good as this.'
Comments via Facebook
comments